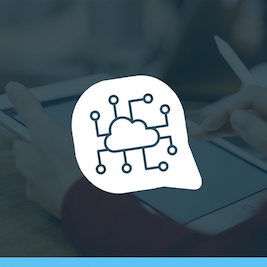 The Tech for Teaching blog is home to articles related to incorporating technology in teaching, specifically at Toronto Metropolitan University in Toronto, Canada.
This blog is part of the Tech for Teaching initiative at the Centre for Excellence in Learning and Teaching. The purpose of this project is to bring instruction, resources as best practices to Toronto Metropolitan's teaching community.
---
For more, visit the Tech for Teaching page.